Our Vision
See what drives our dedication towards changing the paradigm of healthcare service delivery
About Us
The Project Management Unit was established in 2016 to uplift and restructure the Secondary Healthcare Network of the Punjab. As part of it's mandate, the project undertook the large scale revamping of District and Tehsil Headquarters Hospitals, and today, PMU spearheads the drive for provision of quality healthcare services in the Province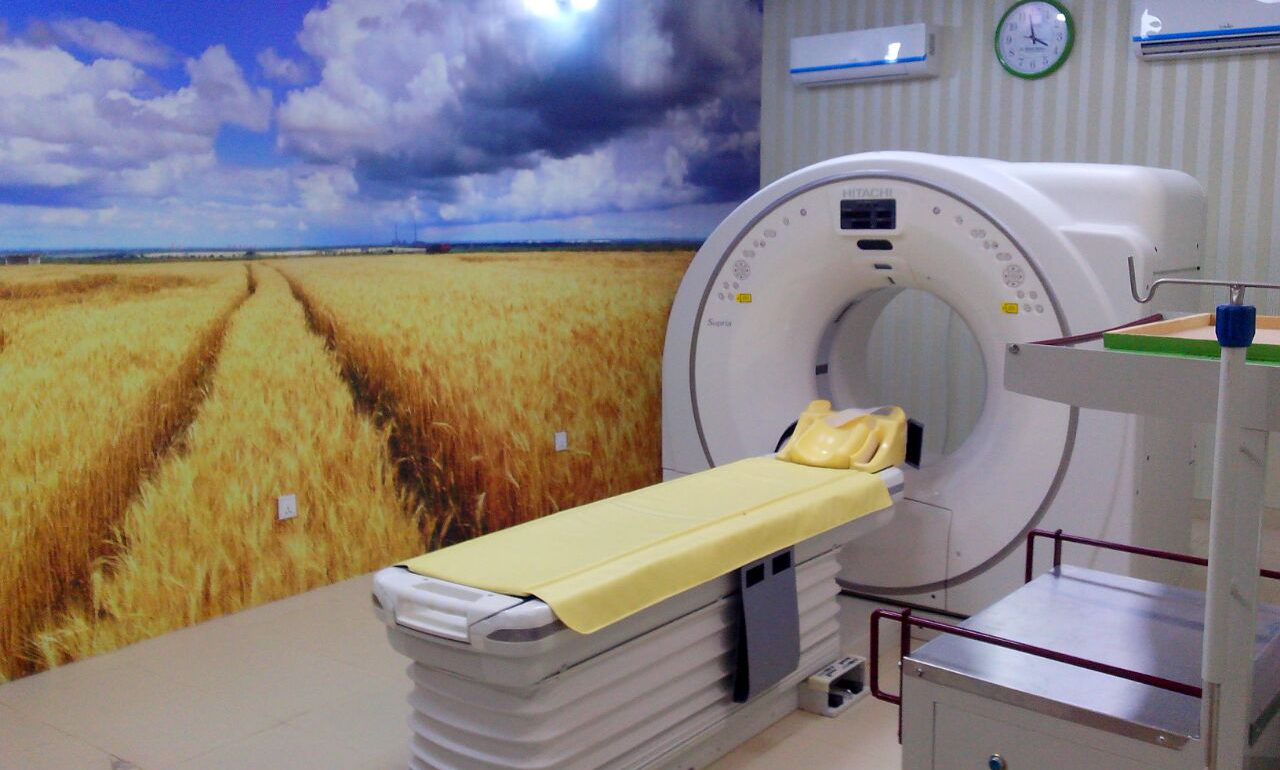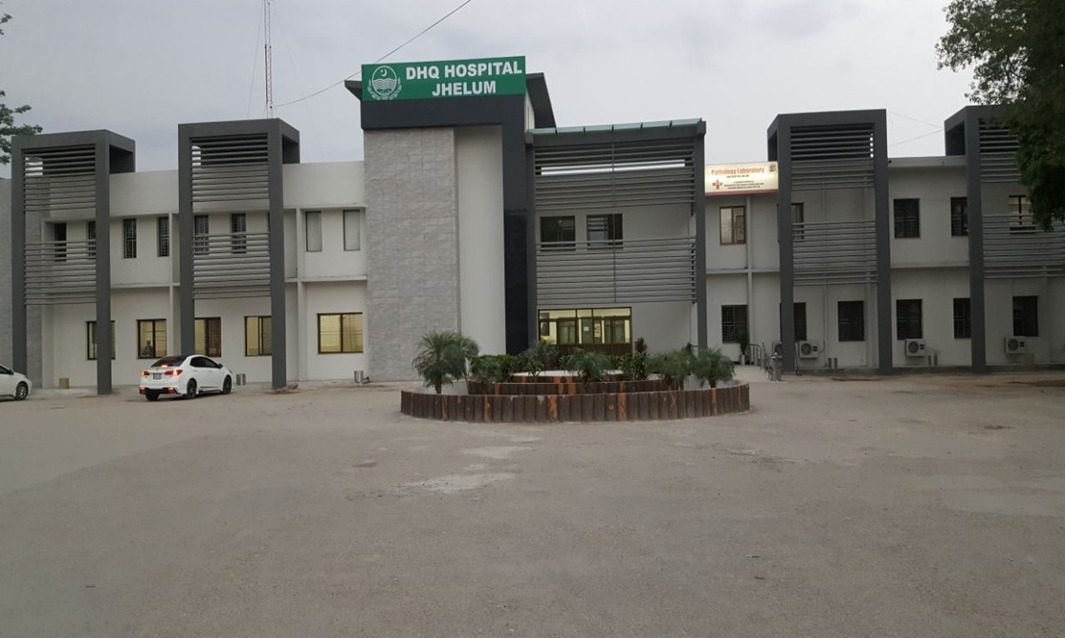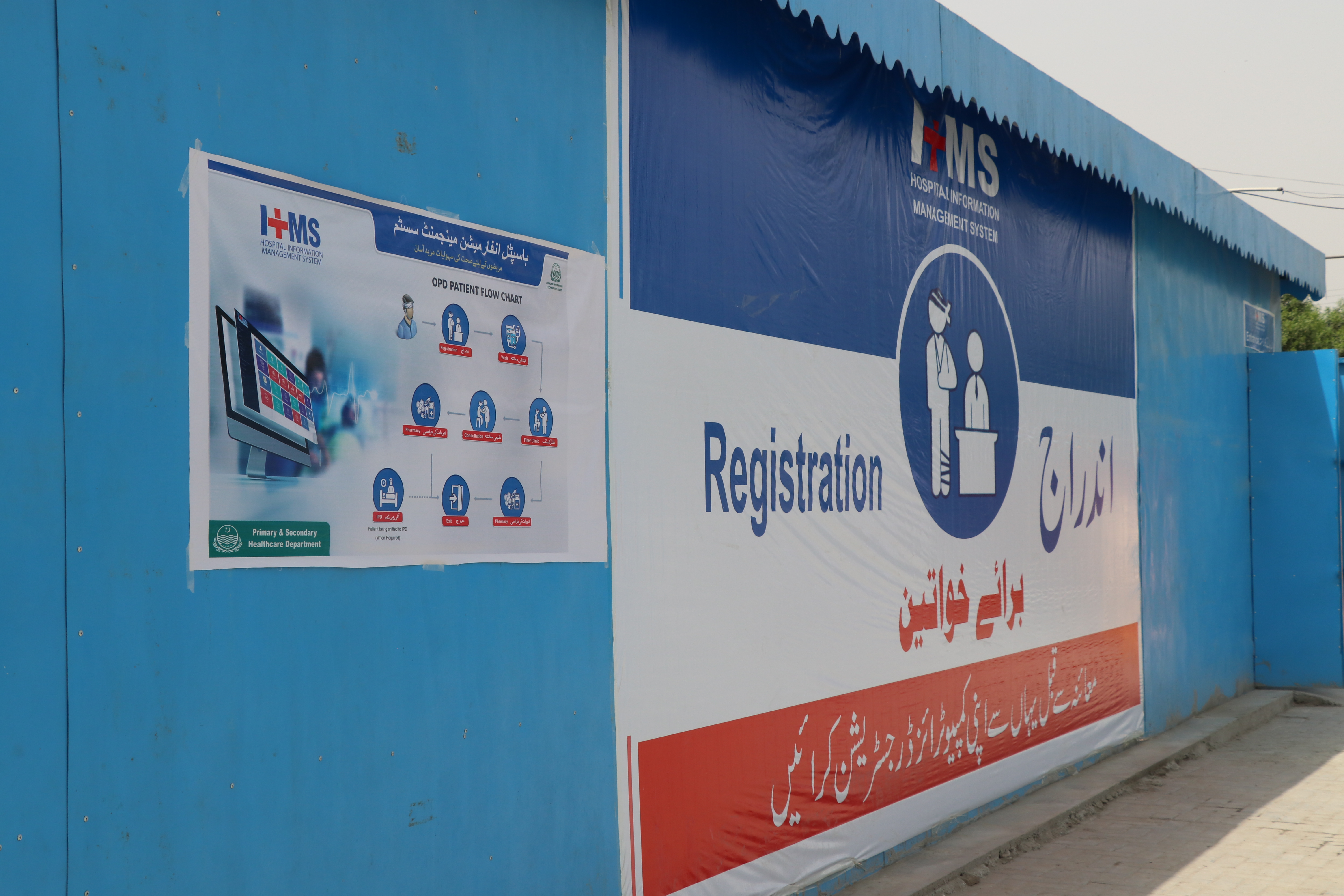 Revamping Healthcare
With a 6 point agenda, and an endless passion, the Revamping Project undertook the task of 40 Hospitals in Phase I. Today, our impact extends far beyond the first 40.
Key Services at Our Hospitals
Learn more about the dedicated services provided at our Secondary Healthcare Facilities in the Punjab
Testimonials
Don't take our word for it – here's what our stakeholders have to say about us:
Provision of best treatment facilities to the patients is the top priority of the government and different steps are being taken to revamp hospitals because serving ailing humanity is no less than a virtue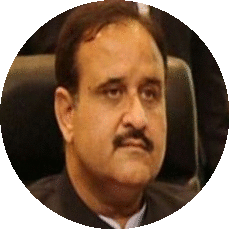 Sardar Usman Buzdaar
Chief Minister, Punjab
Until about 2 years ago, hospitals were not functioning efficiently which now have been greatly improved. These are remarkable achievements. None of them are enough as it's not a finish job. However, it's a tremendous improvement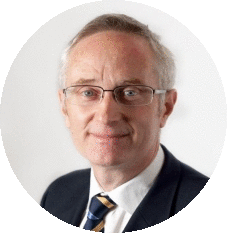 Sir Michael Barber
Delivery Associates
The health sector is in top priorities of the provincial government and would not tolerate any negligence in provision of best healthcare services to the patients.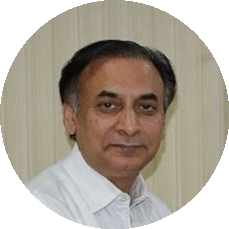 Zahid Akhtar Zaman
Secretary, Primary & Secondary Healthcare Department
Our Team
Meet the people driving the project and bringing about our Healthcare Reforms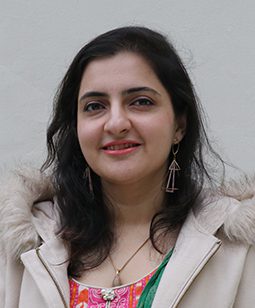 Dr. Ayesha
Senior Project Manager (Health)
Latest News
News from DHQ/THQ Hospitals of Punjab