Our Vision
See what drives our dedication towards changing the paradigm of healthcare service delivery
Our Mission
Learn more about our dedication to upgrade healthcare services in the Punjab
Our Impact
With over a 100 secondary hospitals under our ambit, see how we've impacted the provision of healthcare
About Us
The Project Management Unit was established in 2016 to uplift and restructure the Secondary Healthcare Network of the Punjab. As part of it's mandate, the project undertook the large scale revamping of District and Tehsil Headquarters Hospitals, and today, PMU spearheads the drive for provision of quality healthcare services in the Province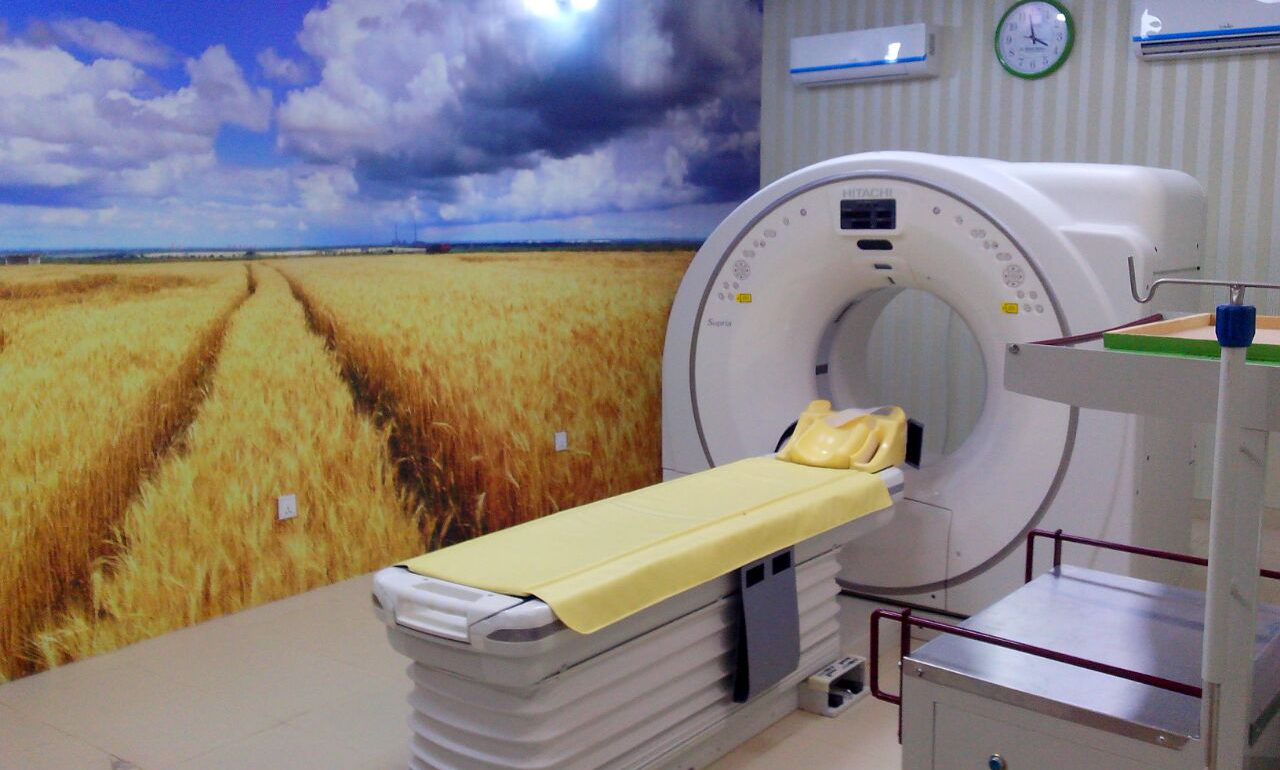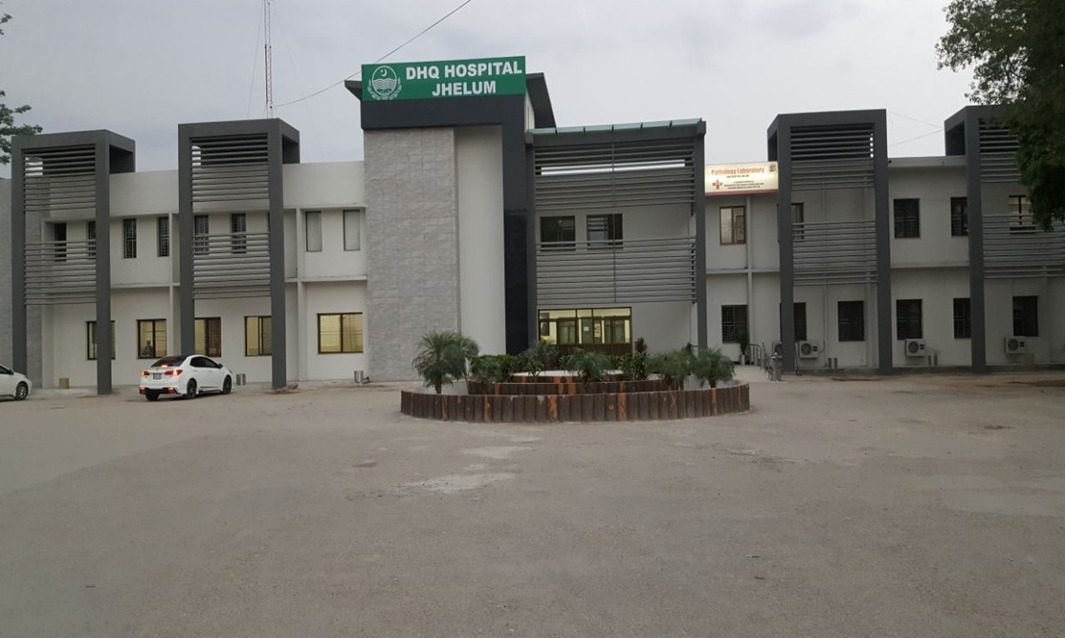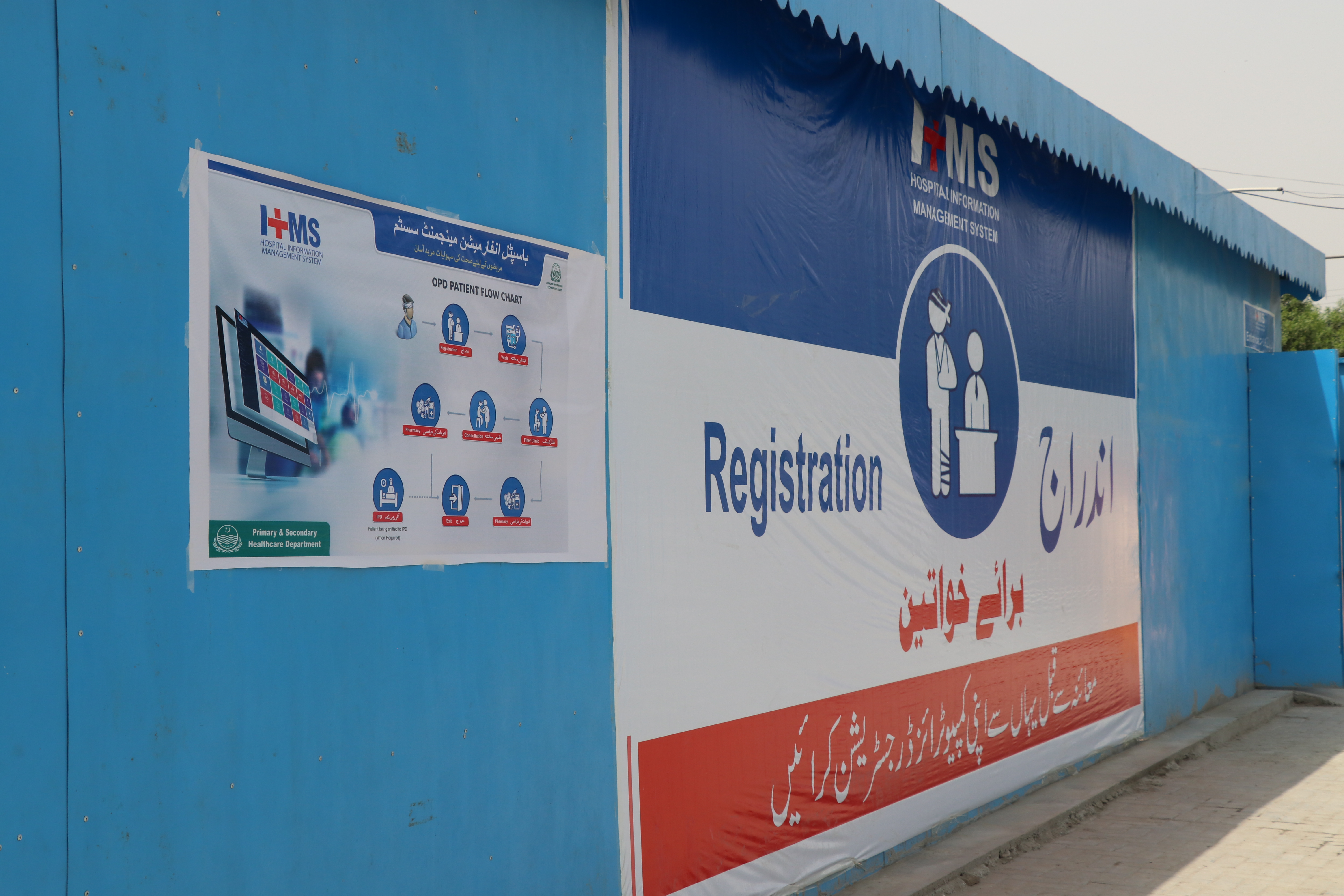 Revamping Healthcare
With a 6 point agenda, and an endless passion, the Revamping Project undertook the task of 40 Hospitals in Phase I. Today, our impact extends far beyond the first 40.
1. HR Strengthening
Increasing sanctioned seats, introducing dedicated cadres and continuing education through trainings, learn more about how we've strengthened Human Resources across our hospitals.
2. Infrastructure Development
Ensuring a safe and secure environment for the patients and the doctors, our infrastructural development extends beyond just walls and windows. See how we've made hospitals better for our people.
3. Medical Advancements
Standardizing Bio-Medical and Non Bio-Medical equipment across all hospitals, introducing equipment maintenance regimes and capacity building for the latest technologies; see how we've changed healthcare tools across the province.
4. IT Interventions
Ensuring smooth operations, proper documentation, and an infalliable monitoring regime; our IT Interventions have been designed to change the way hospitals function. Learn how hospitals are becoming more efficient
5. Outsourcing Transformation
For a province of over a 110 million people, the scale of quality service delivery needs strong Public-Private Partnerships. Our outsourcing regime ensuresthat our patients get the best services, without bearing any burden of cost.
6. Implementation of SOPs & SMPs
From Local to International accreditations, the Implementation of Standard Operating Procedures and Standard Medical Processes has ensured the quality of our healthcare service provision. Learn more about our ISO and MSDS accrediated Hospitals
Key Services at Our Hospitals
Learn more about the dedicated services provided at our Secondary Healthcare Facilities in the Punjab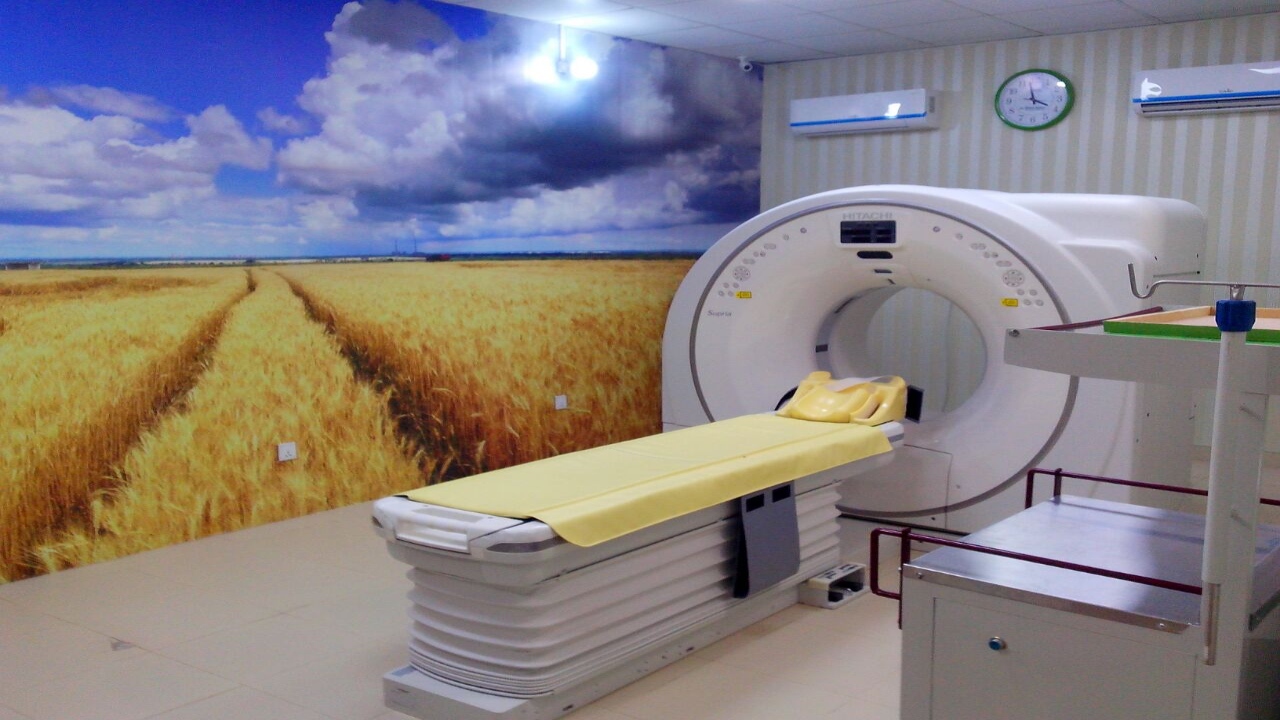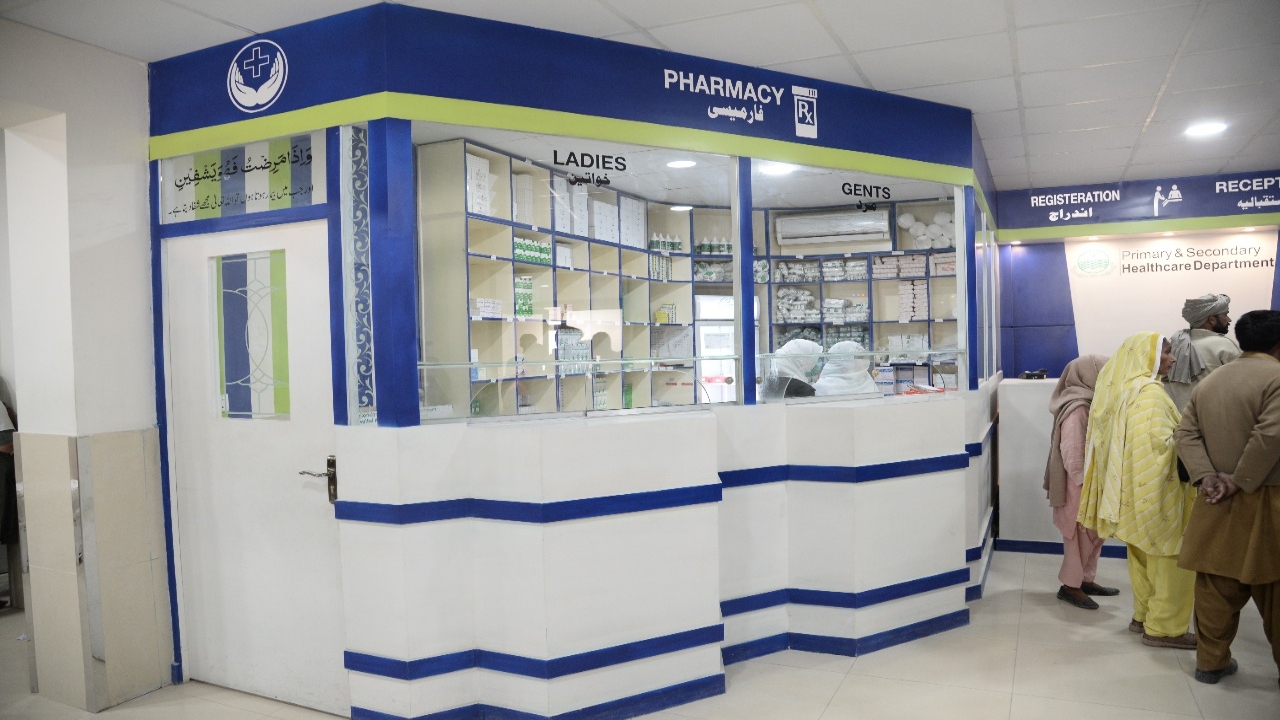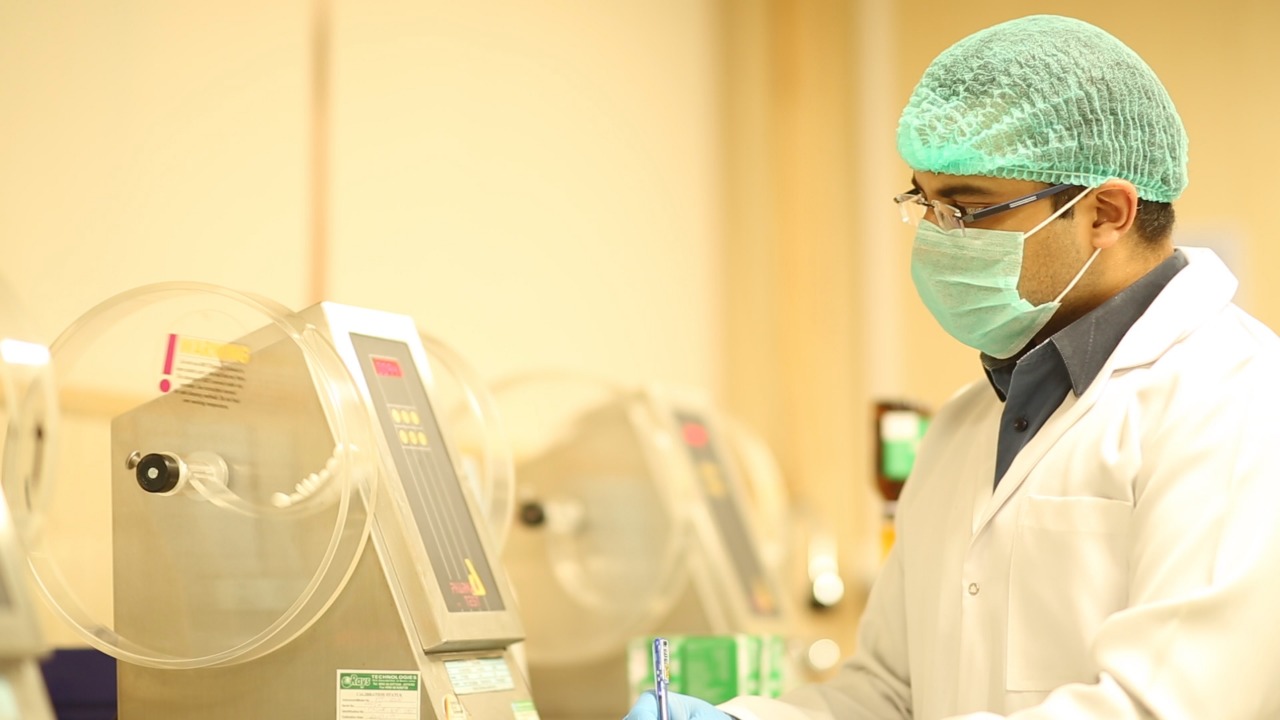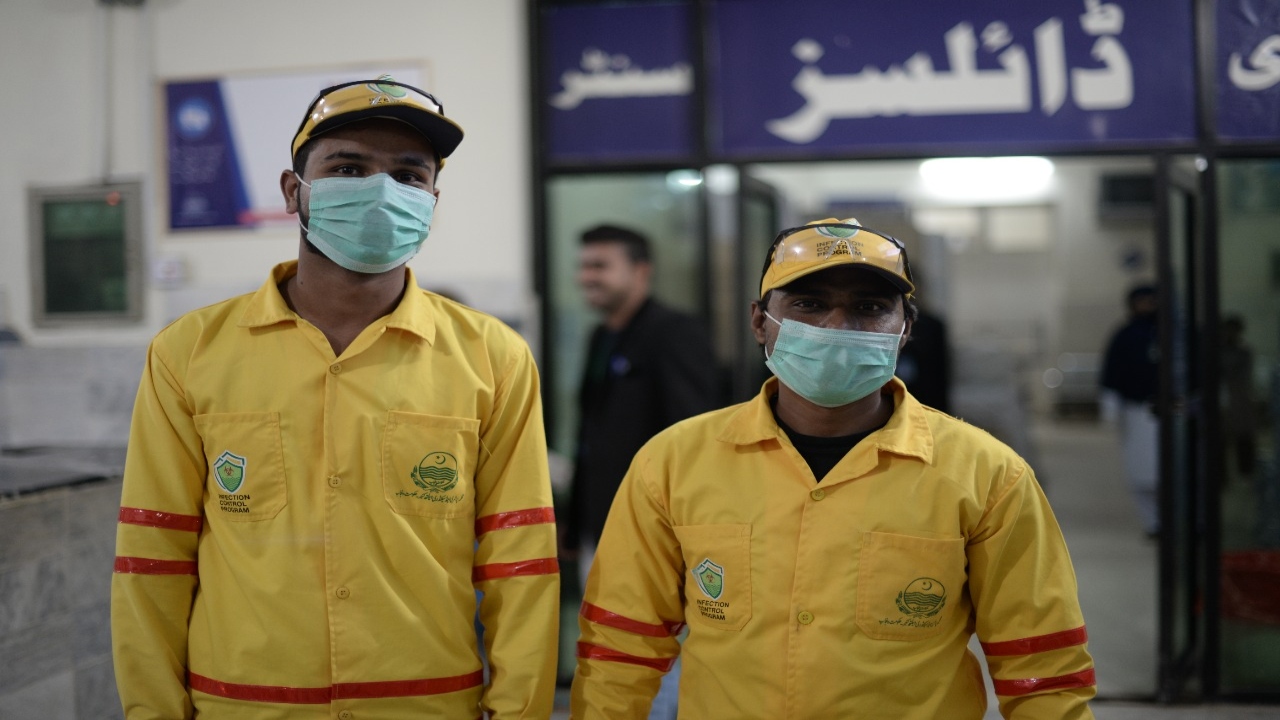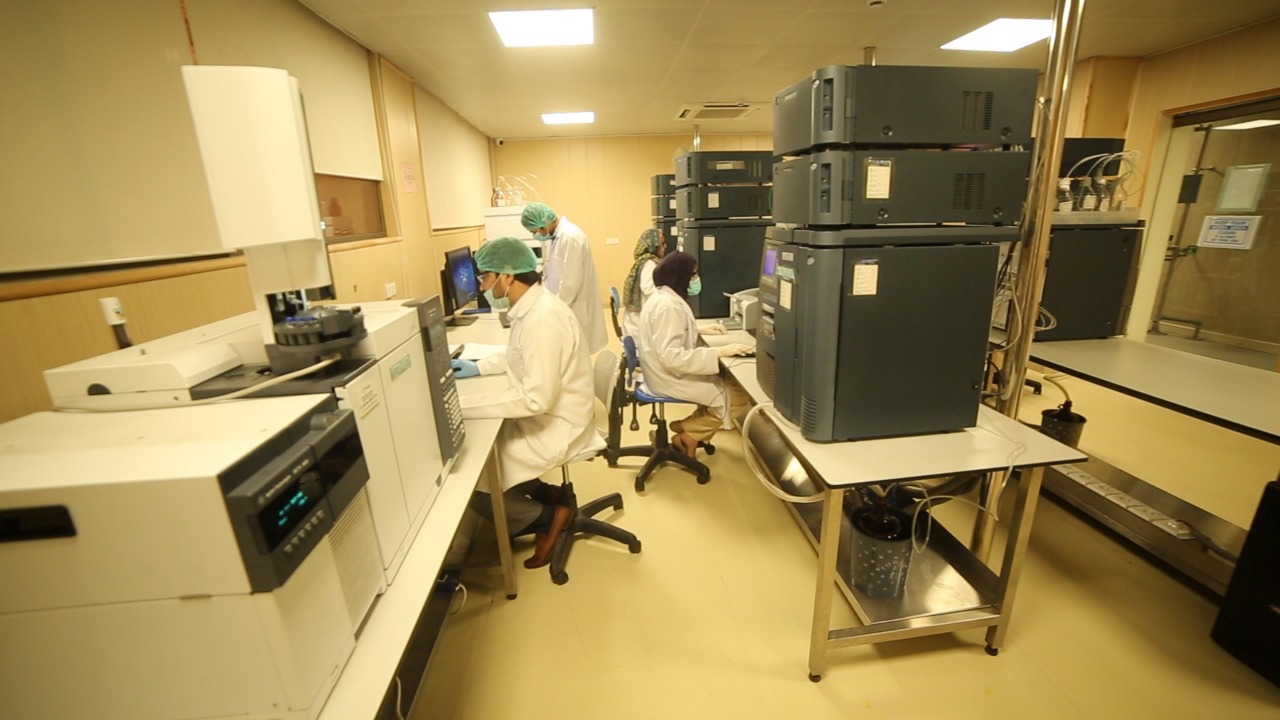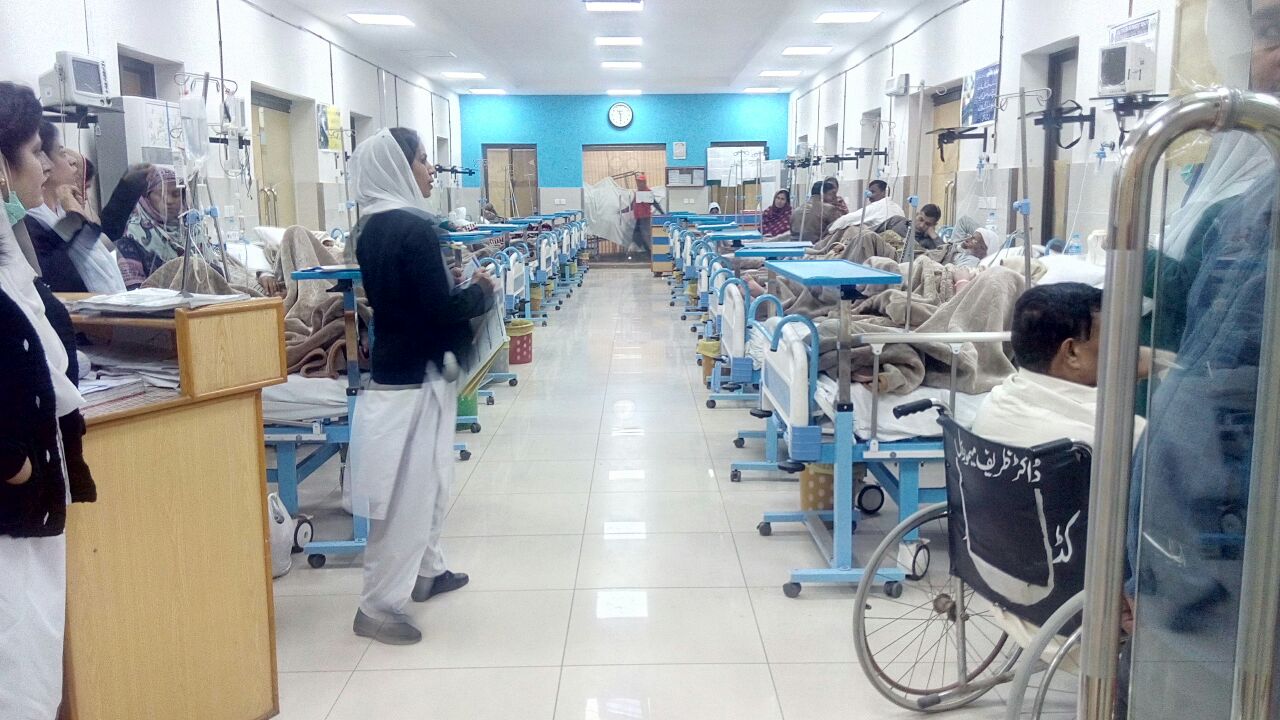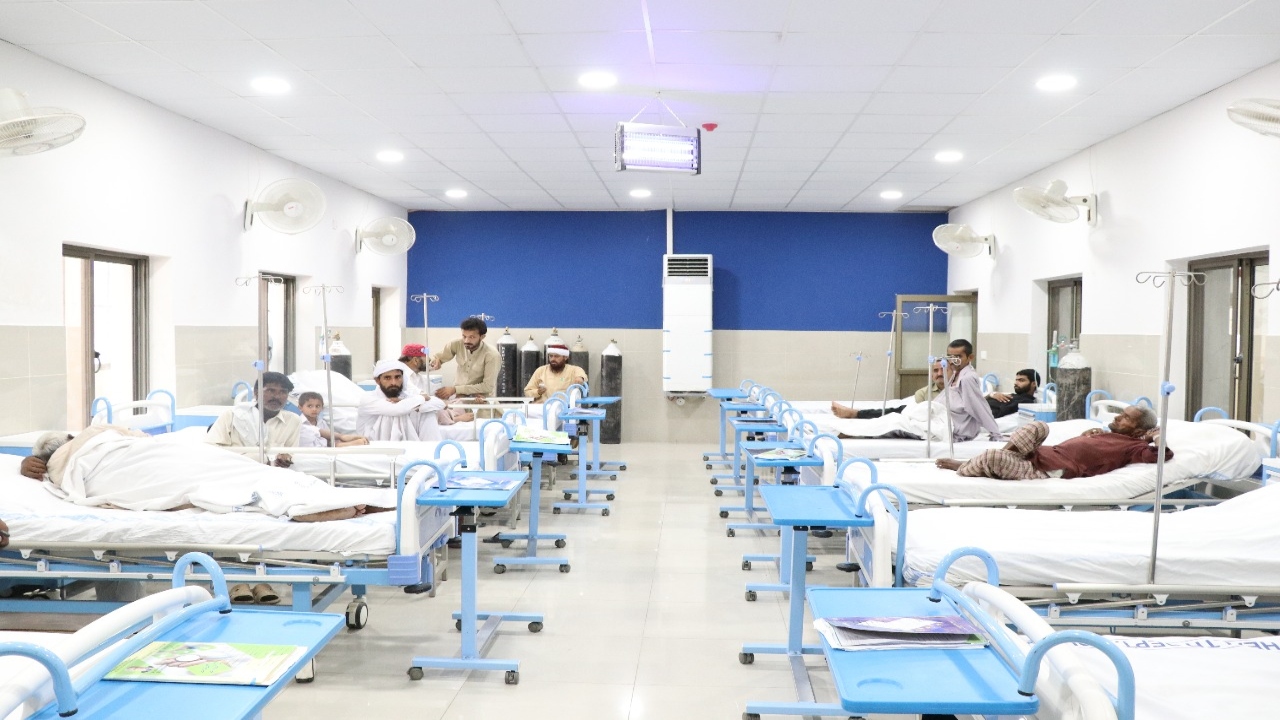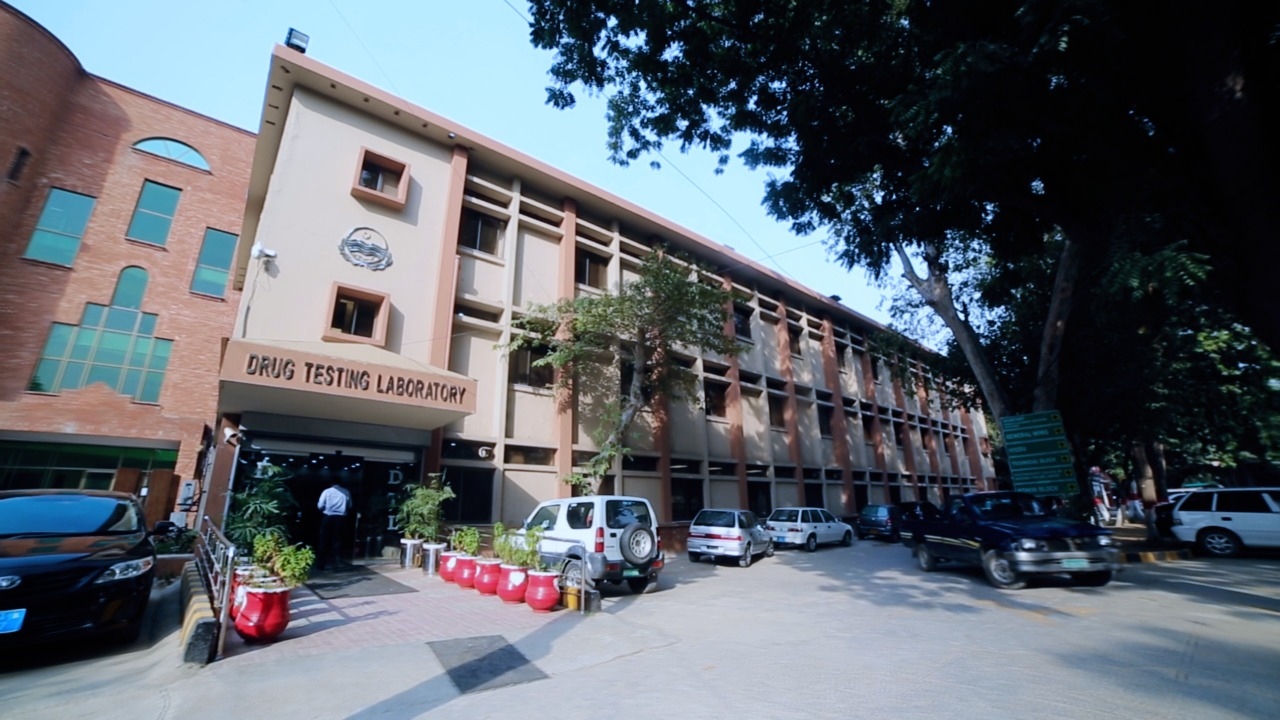 Testimonials
Don't take our word for it – here's what our stakeholders have to say about us:
Provision of best treatment facilities to the patients is the top priority of the government and different steps are being taken to revamp hospitals because serving ailing humanity is no less than a virtue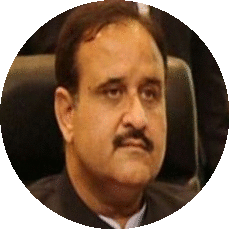 Sardar Usman Buzdaar
Chief Minister, Punjab
Until about 2 years ago, hospitals were not functioning efficiently which now have been greatly improved. These are remarkable achievements. None of them are enough as it's not a finish job. However, it's a tremendous improvement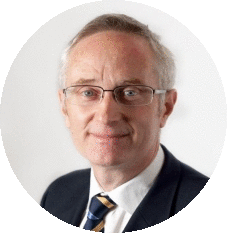 Sir Michael Barber
Delivery Associates
Our Team
Meet the people driving the project and bringing about our Healthcare Reforms
Asad Naeem
Project Director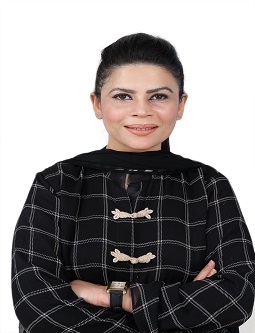 Madiha Tahir Shah
Deputy Project Director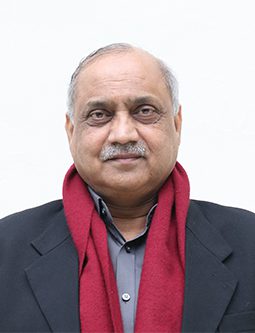 Dr Shafqat
Senior Health Consultant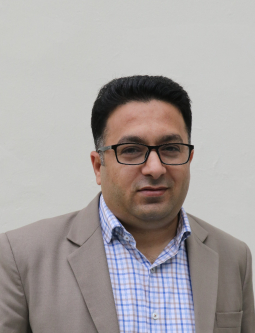 Tariq Khawaja

Procurement Specialist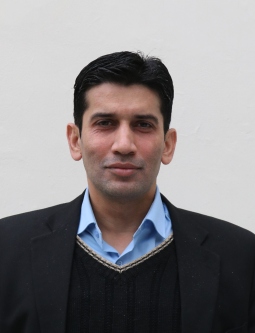 Rizwan Sarfraz
Director ICT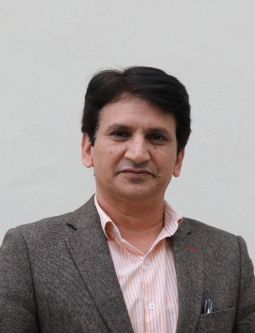 Javed Akhtar Javed
Contract Management Specialist